At Eco & Active, Mary Helen is excited to have returned to the Wild Wild West and brings to you, a compilation of her passions, creativity and expertise all under one roof! Based in the magical mountains of Palm Desert, California, she has a deep fondness for the out-doors, court sports and anything play-oriented. MH (for short), loves to dress it up with vibrant colors and sporty silhouettes!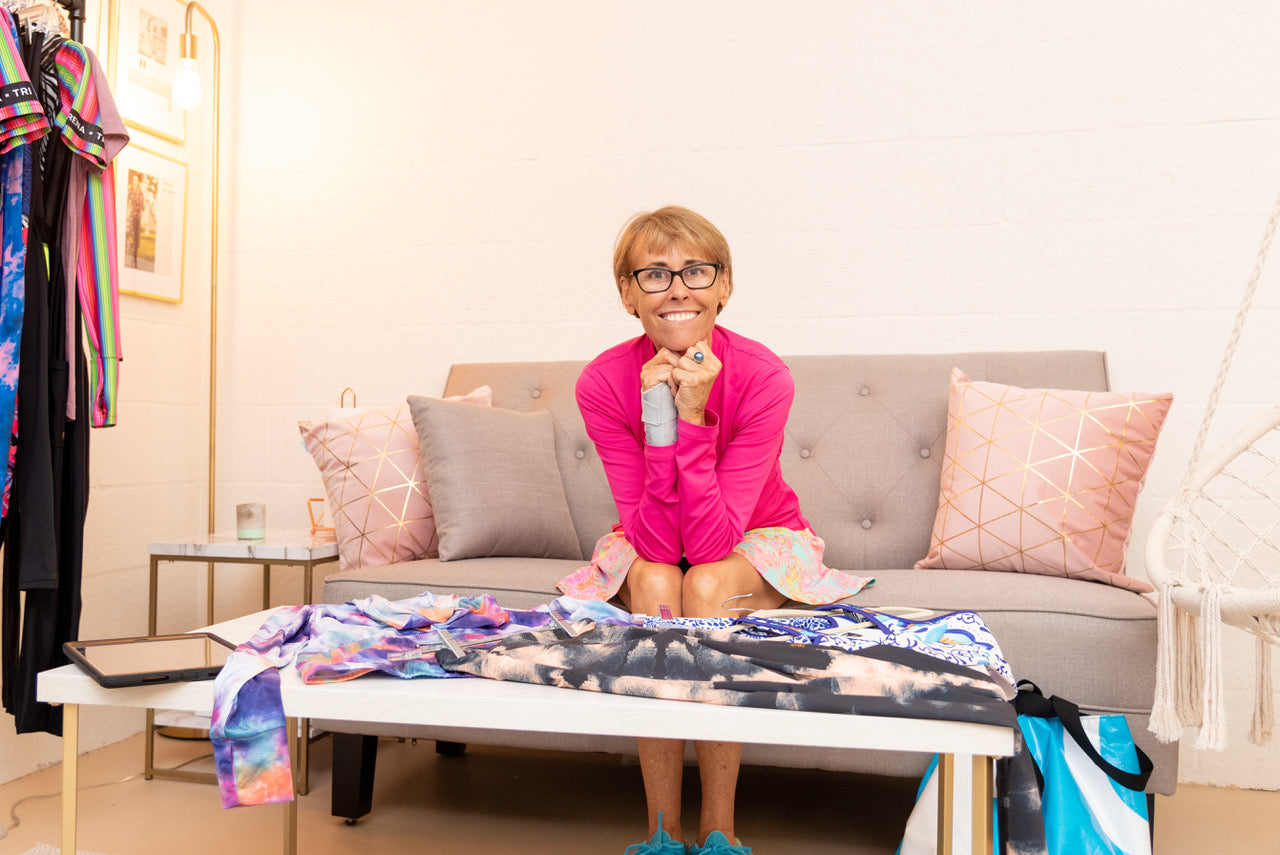 But, really… it's about YOU.
At Eco & Active, you will find colorful printed skorts, not only for Tennis & Pickleball, but perhaps your favorite activity is Squash... Badminton... Ping-Pong? We also bring to you Golf, AT-Leisure, statement accessories; the list goes on! And Yoga Apparel / Activewear that will instantly become 'front of your closet' favorites lasting a long, long time; no fast-fashion to be found here.
An elevated aesthetic with a whole new level of comfort and style is embraced at Eco & Active. Expect distinctive brands of impeccable quality that you won't find elsewhere.
Relationships are of the utmost importance to us and our bottom line is YOU, our customer. If you desire an enjoyable experience with impeccable client service while shopping, Eco & Active is your place to be!
High-Quality | Eco-Friendly | Activewear