Contact
74-913 HWY 111 Indian Wells, CA 92210
(760) 404-0846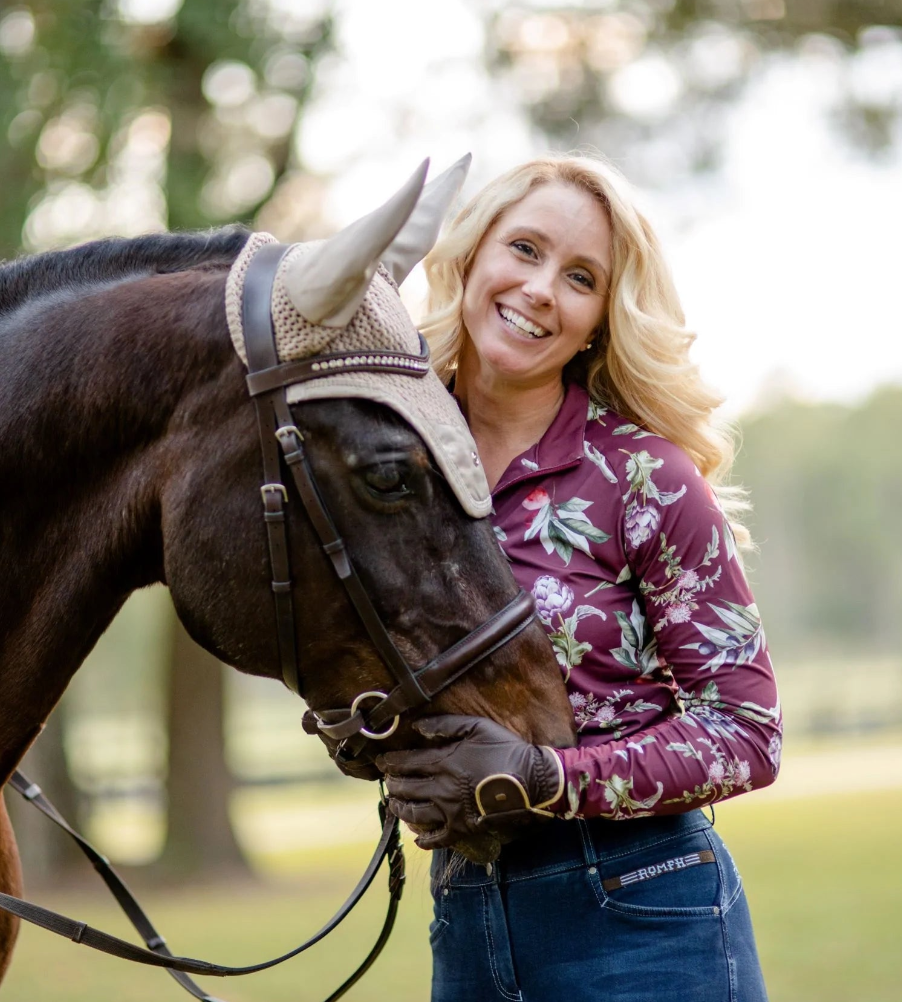 Eco & Active is particular.
With the collections we carry. And how we take care of our clients. Which is why we are also taking the side roads to find the perfect spot to land!
Set in the magical land of palm trees, deserts, and golf courses of Palm Desert, CA. We've got a plethora of unique goods for all your sporting apparel needs… and wants!
Additionally, if you're coordinating a pickleball or tennis tournament, yoga beer celebration, community event, or just want to get together with girlfriends for adult beverages, bump it up a notch by including Eco & Active!
Call or text Mary Helen to find out more.. 720 883 1522. Or send us a message below.. we'll be sure to reply asap!